Eivind Sorgenfryd is a graphic designer and photographer, with experience working in branding, visual identity and image retouching. His graphic design explores the boundaries of visual communication, in a way that excites both heart and mind. He learned the technical skills through studying graphic design for four years, and has gained professional experience in multiple creative corporations, agencies and through private clients.
Throughout Eivind's career, he's been taken on a number of projects for high-profile clients such as Vogue, Pandora, Elle, Bang & Olufsen, Jack & Jones and H&M in which he was able to ensure high quality creative work through print and digital platforms while maintaining effective internal processes within teams.
His photography explores and documents observations in the ordinary and captures subjects from a liminal and abstract point of view.
Eivind also produces ambient experimental music under the alias
Vikimo
.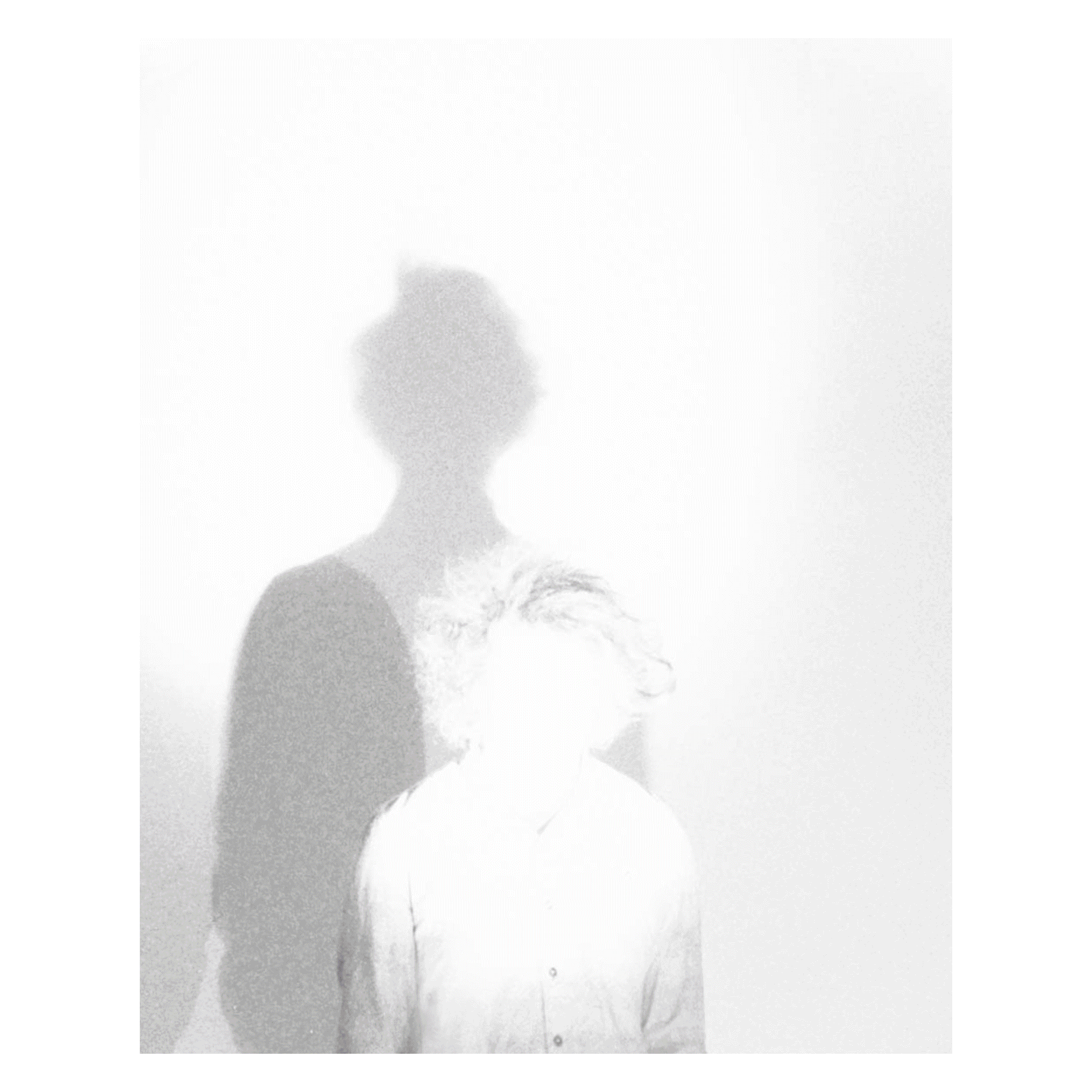 contact@eivindsorgenfryd.com